Yes, AltWorks has been quiet lately, but definitely not idle! We've teamed up with BrandIt Media to create a new agency called Proplr (pronounced propeller).
Proplr is a Web Design and Development agency focussed on providing awesome design, modern features and fantastic value for the small and medium business.
We'd love to share our excitement at launching our new venture by offering a massive 20% off all new projects commenced before 31st March 2019.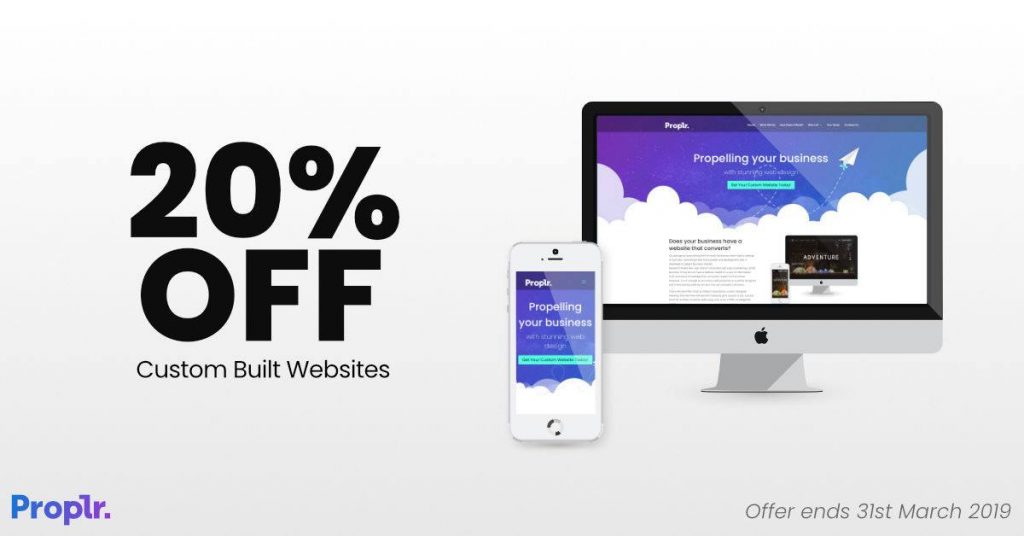 So if you've been toying with the idea of getting a new website built or an old one redesigned, there's no better time to act.
You can email us directly at hello@proplr.com.au , or jump straight into getting a no-obligation quick quote here. We're ready to help!